MEET THE BOARD OF DIRECTORS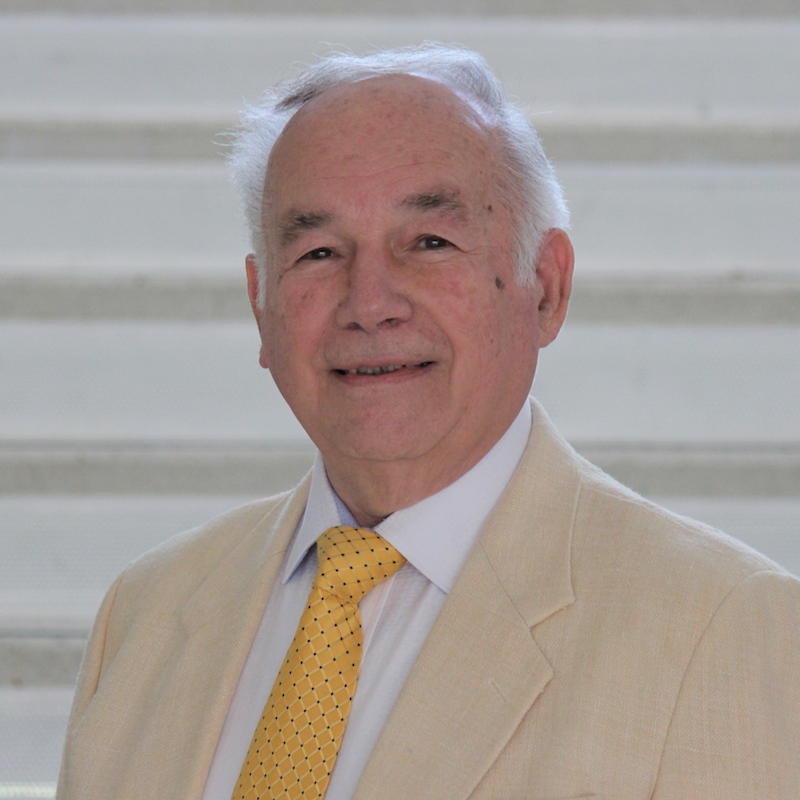 RAYMOND WRIGHT
Chairman of the Board
Raymond Wright, age 80, and is the Chairman of the Board of Greenway Technologies. Ray has served as the President of Greenway Innovative Energy, Inc. since August 2012. Mr. Wright was a co-founder of DFW Genesis in 2009, where he began working on the natural gas to liquid (GTL) process and worked through 2012, when he and the late Conrad Greer formed Greenway Innovative Energy, Inc. to continue working on the GTL process. Previously, Ray worked with Dallas-based Texas Instruments (TI) managing operations and opening up new markets for (TI) in England. He developed and built a materials manufacturing facility for TI's European operation and introduced TI's Light Sensor technology in Europe.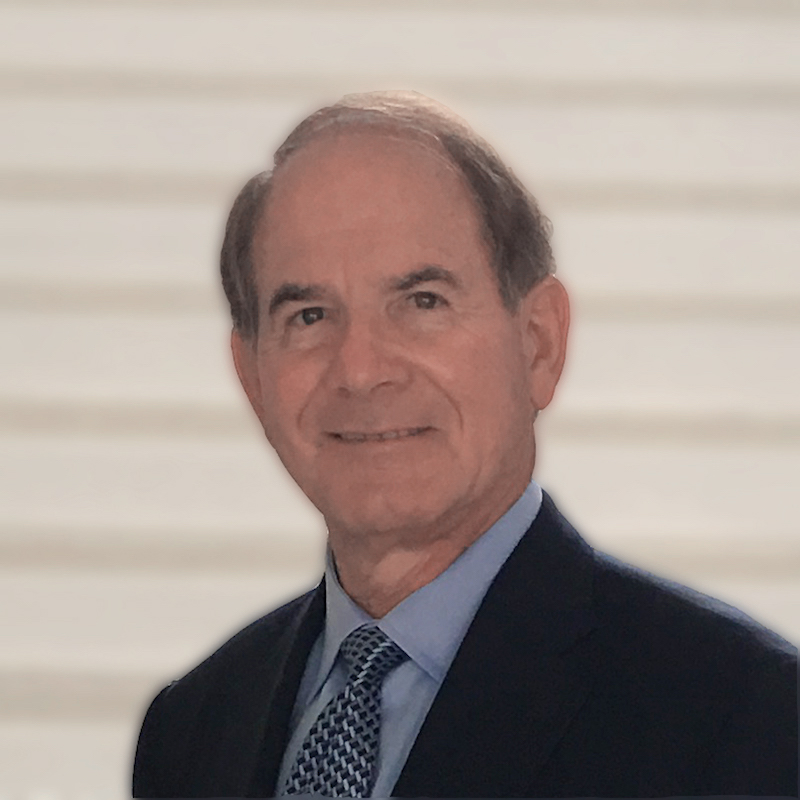 RANSOM B. JONES
Board Member
Ransom B. Jones, age 68, is Chief Financial Officer of Greenway Technologies, Inc. and has over 40 years of diverse business experience. He is a retired partner of KPMG Peat Marwick and former Chief Financial Officer of two publicly traded corporations, Western Preferred Corporation and El Paso Refining, Inc. He has also served as an officer of some of the largest and most prestigious global financial institutions including Goldman Sachs, Citicorp, ABN-AMRO Bank, and AIG. Mr. Jones served as President and Interim Chief Executive Officer of UMED through April 2017. He graduated from the University of Texas at El Paso in 1971 with a BBA, Accounting.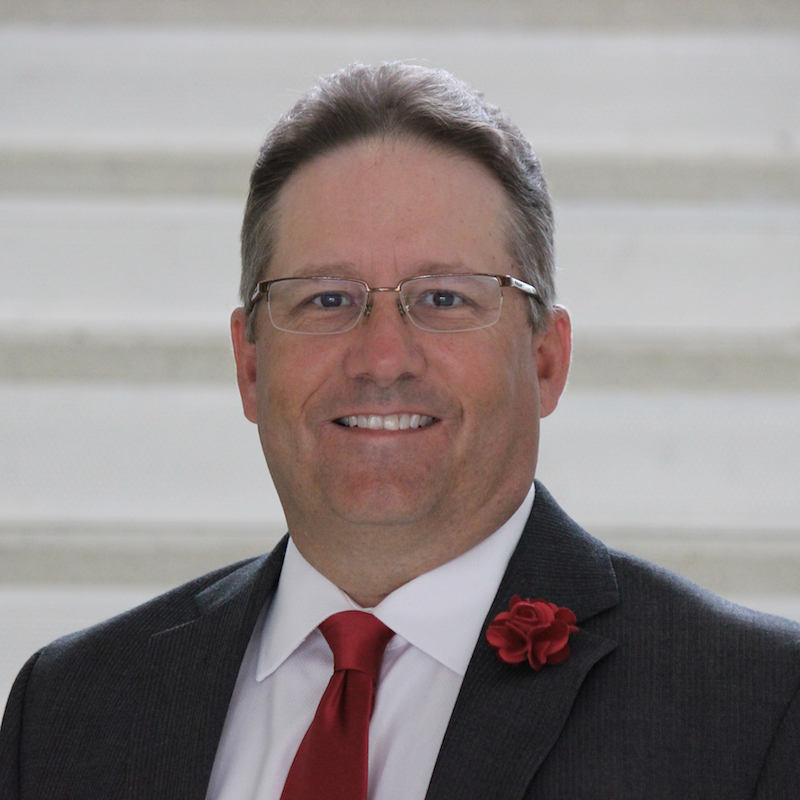 Kevin Jones, age 52, founded Dallas-based All Commercial Floors in 1999 and is responsible for its overall operation. Under his leadership, ACF has grown from a two-person business to one of the largest and most respected commercial flooring companies in the country with offices throughout the United States, and with annual sales exceeding $40 million. Mr. Jones attended Texas Tech University in Lubbock, Texas. Ransom B. Jones and Kevin Jones are brothers.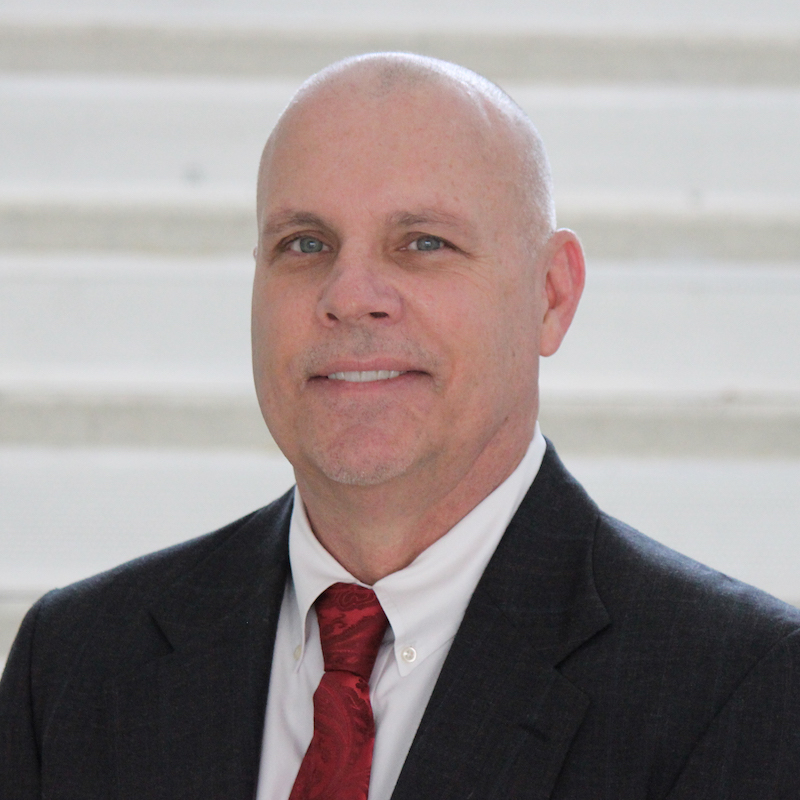 T. CRAIG TAKACS
Board Member
T. Craig Takacs, age 56, Co-Founded Dynalyst Manufacturing Corporation in March 2002. Having completed a private placement to raise capital from accredited investors, DMC then filed to trade publicly in 2006, leading to a successful market of its equity. In August 2009, DMC spun-off some assets from the publicly traded company to create a newly-formed and wholly-owned company named Dynalyst Corporation. At the completion of the spinoff, the original public shell merged with Universal Media Corporation (the forerunner to UMED Holdings, Inc.). Mr. Takacs continues as the president of Dynalyst Corporation located in Taylor, Texas. Mr. Takacs received his BBA in Business Management from Texas A&M University in December 1985.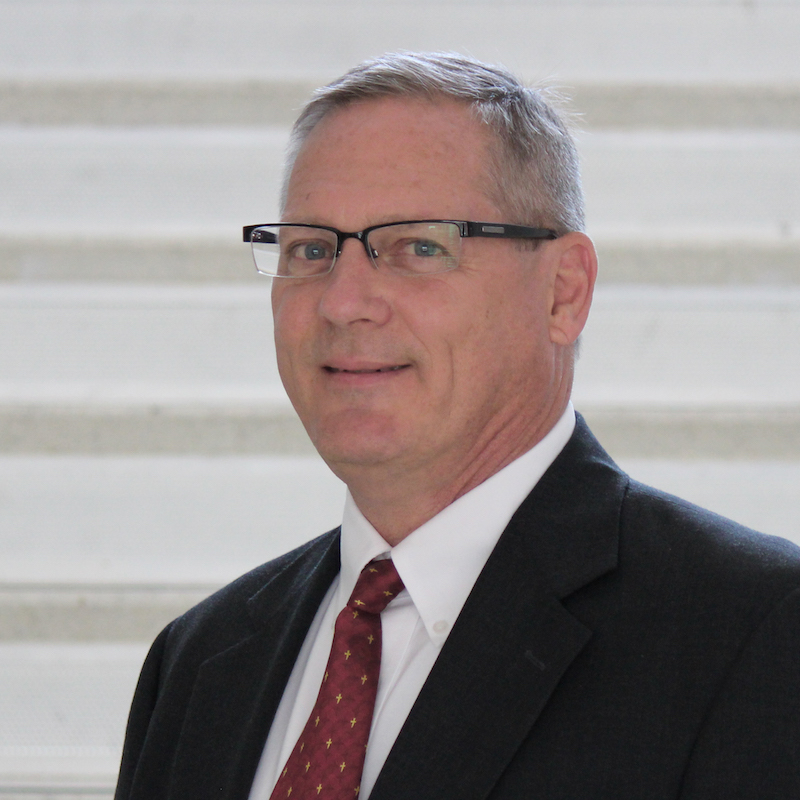 KENTON J. HARER
Board Member
Kenton J. Harer, age 60, is a recent addition to the Greenway Boards. He began his career working for the oilfield division of LTV Corporation in 1981. In 1984, he began working in the industrial gas industry where he developed an extensive knowledge of the industrial gas business and the various technologies of the diverse industries it serves. He has been and remains an instrumental part of the operation of world-renowned French company Air Liquide in the United States. In his capacity at Air Liquide, Mr. Harer was involved in the development of the G-Reformer® utilizing existing technologies and was instrumental in negotiating agreements between Air Liquide and Greenway that allowed Greenway to develop and commercialize the G-Reformer™ technology. He graduated from the University of South Dakota with a Bachelor of Science in Business Administration in 1980.
Your Content Goes Here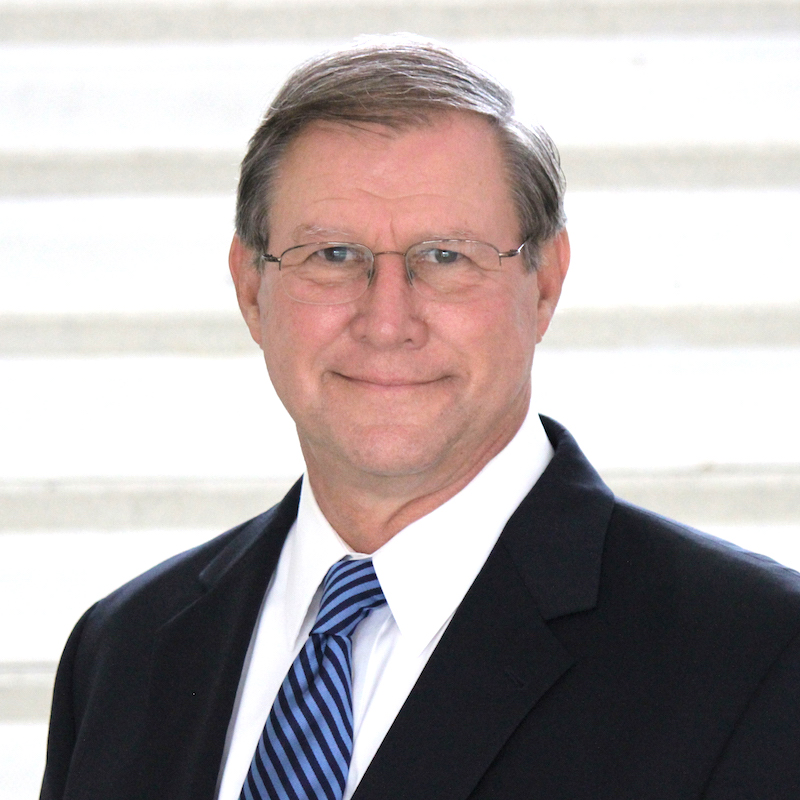 Peter Hauser
Board Member
Peter Hauser has been working with GWTI and Greenway Innovative Energy since April of 2017. Peter spent over 30 years in sales and management positions in the information technology industry supporting the US federal government in positions at EMC, Storage Technology Corporation and others. He served as Vice President of Business Development for federal contractor Pitney Bowes Government Solutions. He began his career as a journalist at the Gannett Company Westchester Rockland Newspapers and also did research and sales work at EF Hutton and Smith Barney Harris Upham. He earned a BA in English/Journalism from Lehigh University as well as an MS in Management from Rensselaer Polytechnic Institute at Hartford, Connecticut.